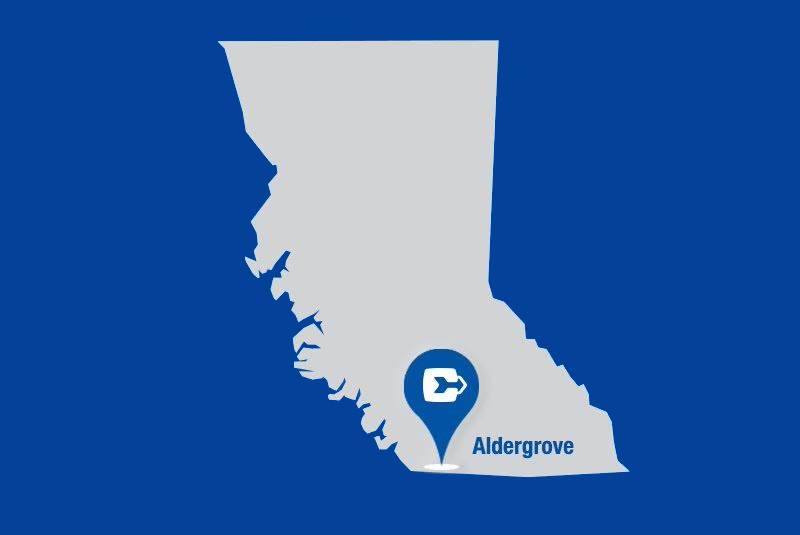 Cooper Trench Safety is excited to open its Greater Vancouver branch!
Address: Greater Vancouver
26875 Fraser Hwy
Aldergrove, British Columbia V4W 3E4
Phone: 604-378-1072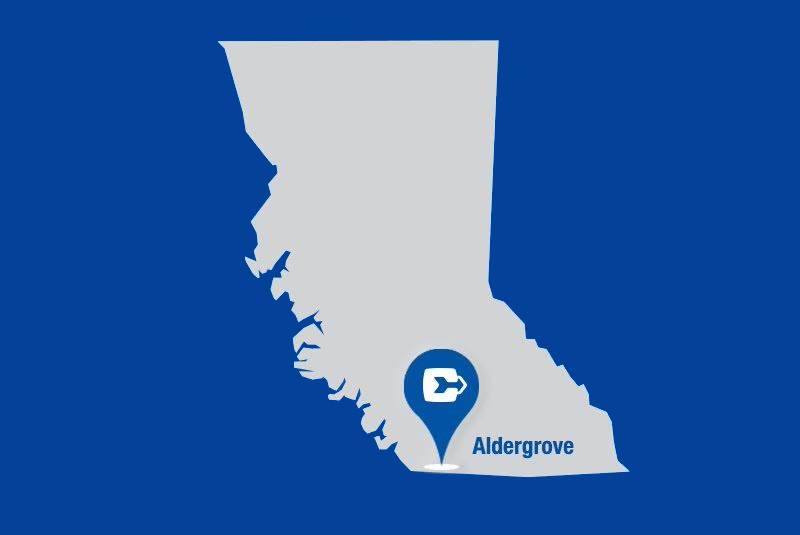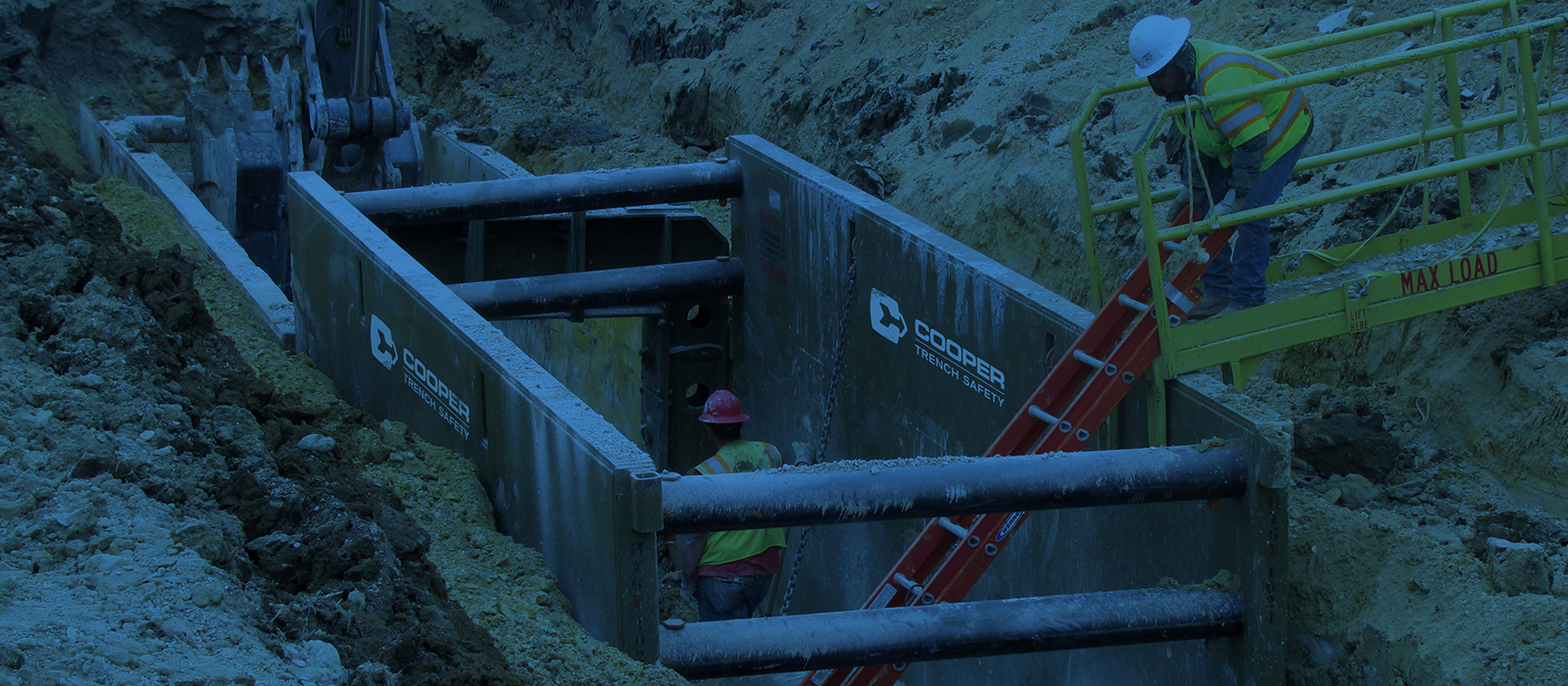 A specialty division to take care of all your trench safety needs.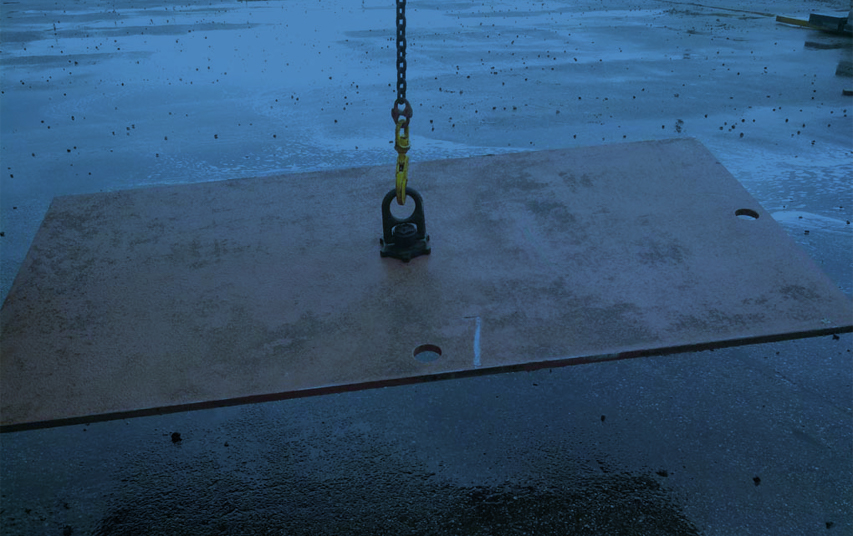 Steel road plates, pedestrian and vehicle safe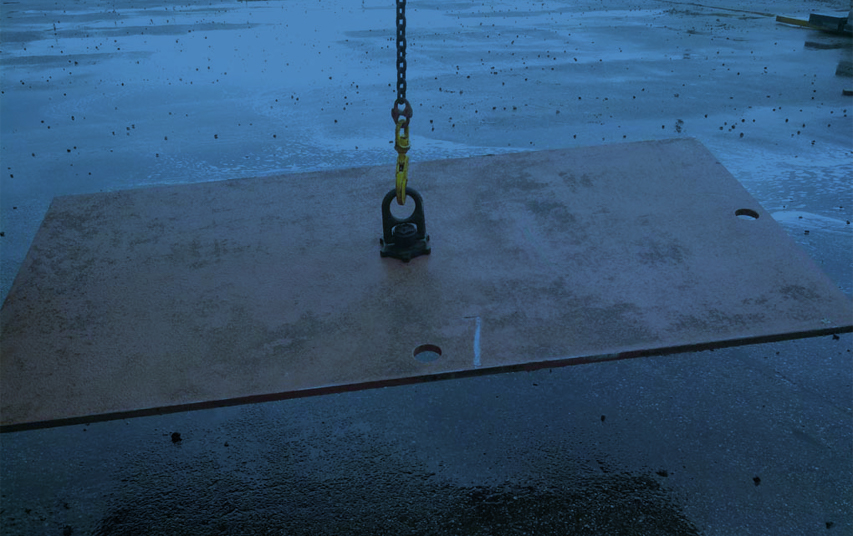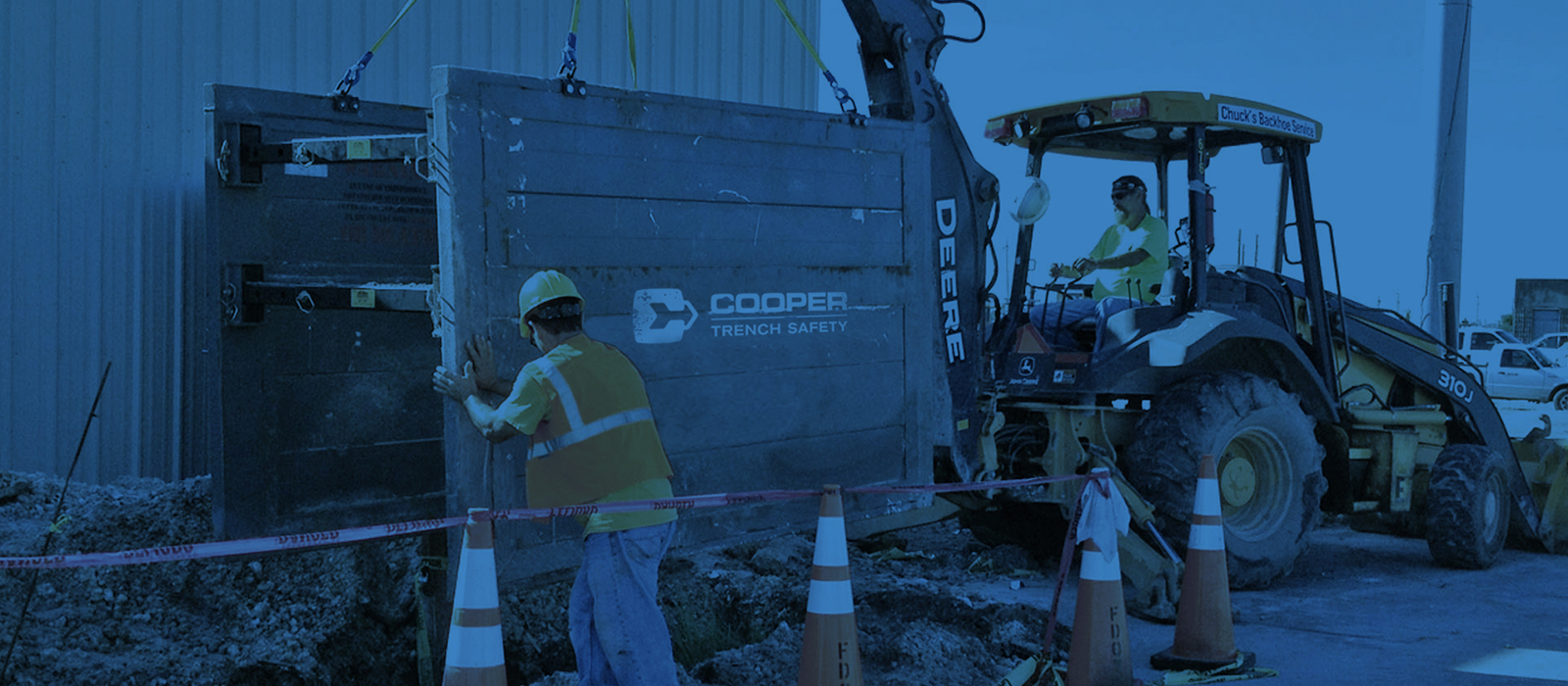 Guaranteed To arrive when we promise. Every time.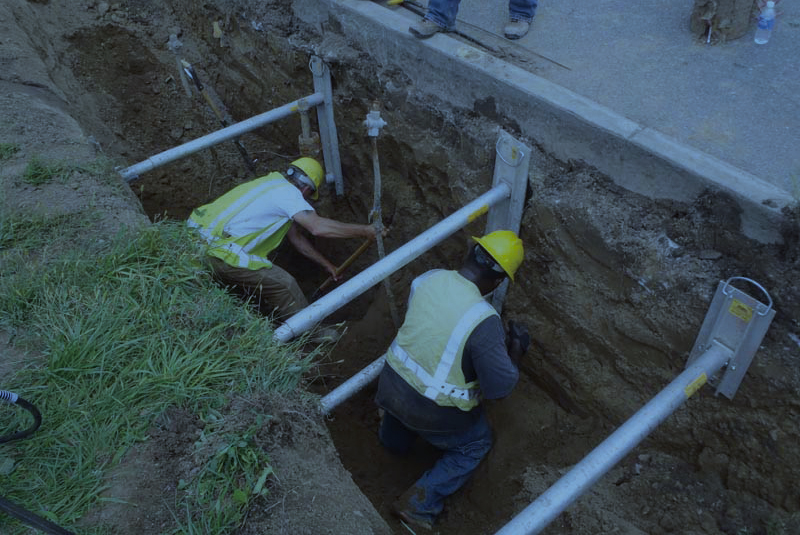 Hydraulic Shoring, lightweight support when you need it.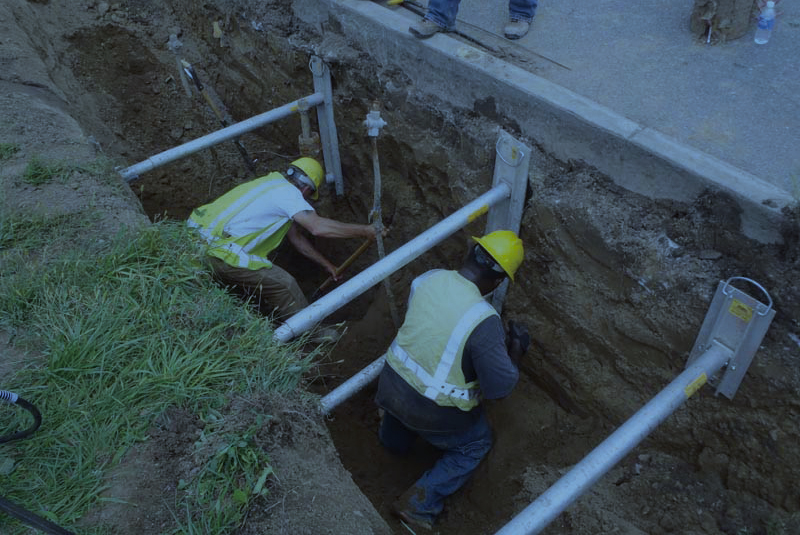 About Us
Cooper Trench Safety is a specialty division offered by Cooper Equipment Rentals to serve the trench safety needs of contractors.
Established in 1972, Cooper Equipment Rentals has always been committed to putting customers first. The Trench Safety Division will allow Cooper's customers to have more convenient access to Trench Safety experts to serve all their trenching safety needs.
No matter your trench safety needs – be it trench shields, shoring or slide rail systems, Cooper Trench Safety Division has everything you need to get the job done right and on time.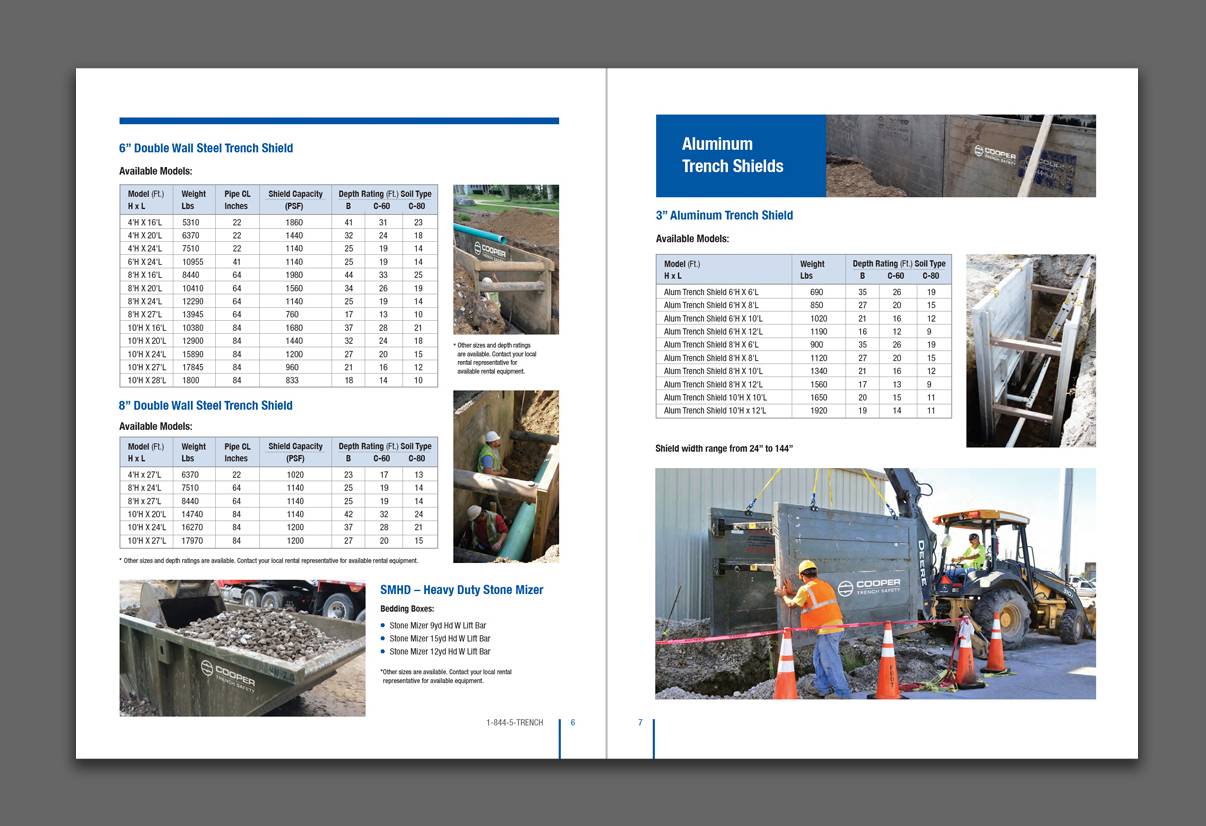 Cooper's Trench Safety Fleet
Check out our catalogue to see the wide range of trench safety equipment to meet all your rental needs.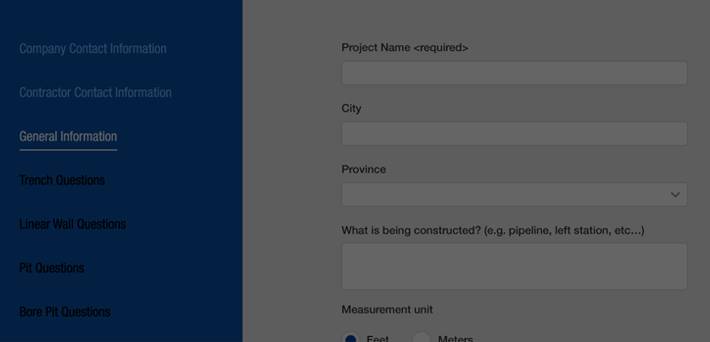 Complete Excavation Shoring Checklist
Does your project require engineering services? Complete this quick shoring checklist to get an accurate estimate for your job.
View Form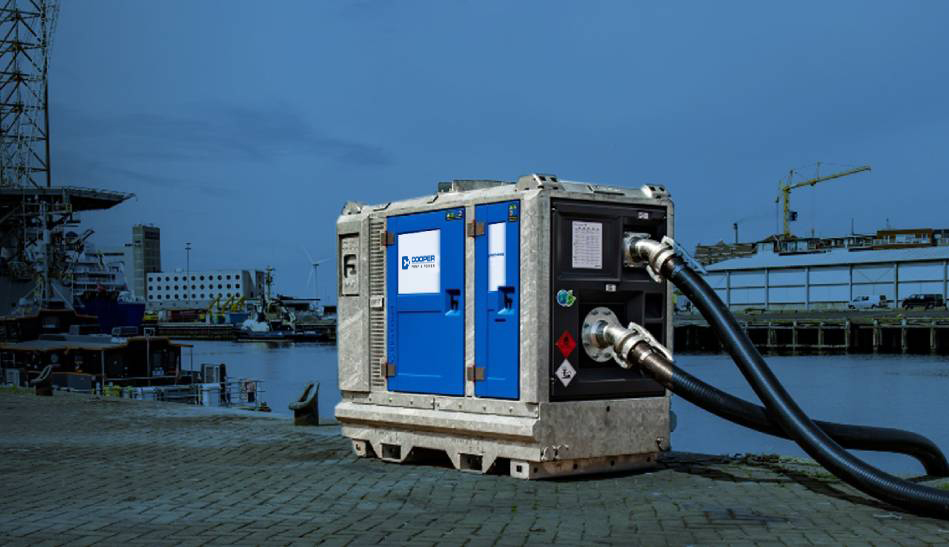 A Division for Your Water and Sewage Needs
Check out our Cooper Pump & Power division for a full service and turnkey solution for any project that has water and sewage pumping needs, and power requirements. Visit the Cooper Pump & Power website or call 1-833-360-PUMP to learn more.
See More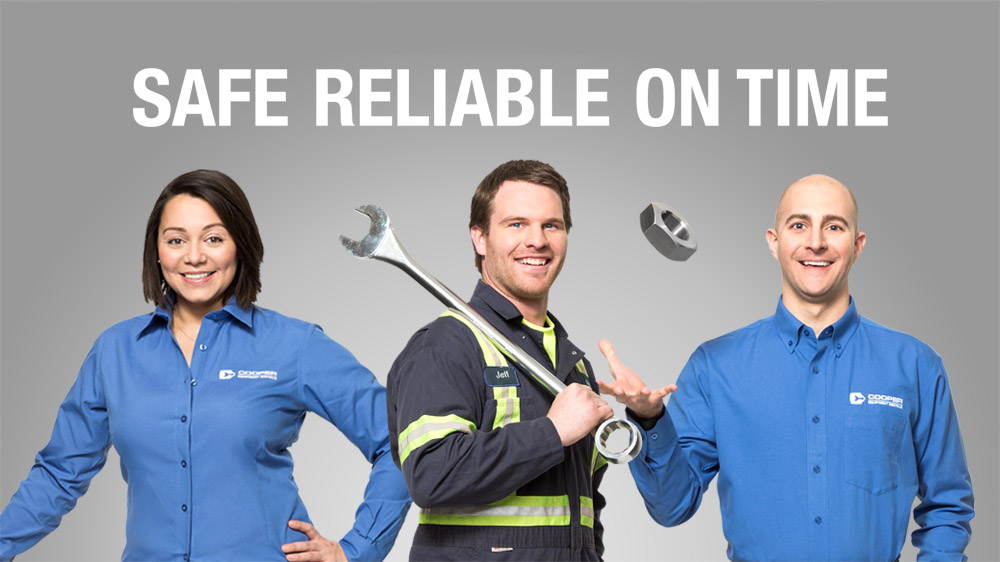 TRUST THE COOPER DIFFERENCE.
Reliable, safe and always on time – that's what sets Cooper Equipment Rentals apart. You'll always get personalized customer service from your friends at Cooper who know just what you need and call you by name. Our significant industry experience and convenient locations across Ontario and Quebec ensure you get the job done on time and on budget.